What can Total Laminate Systems offer you?
Total Laminate Systems offer a full range of services from conception of a project through to completion and every stage in between – there is little we don't know about the laminate industry.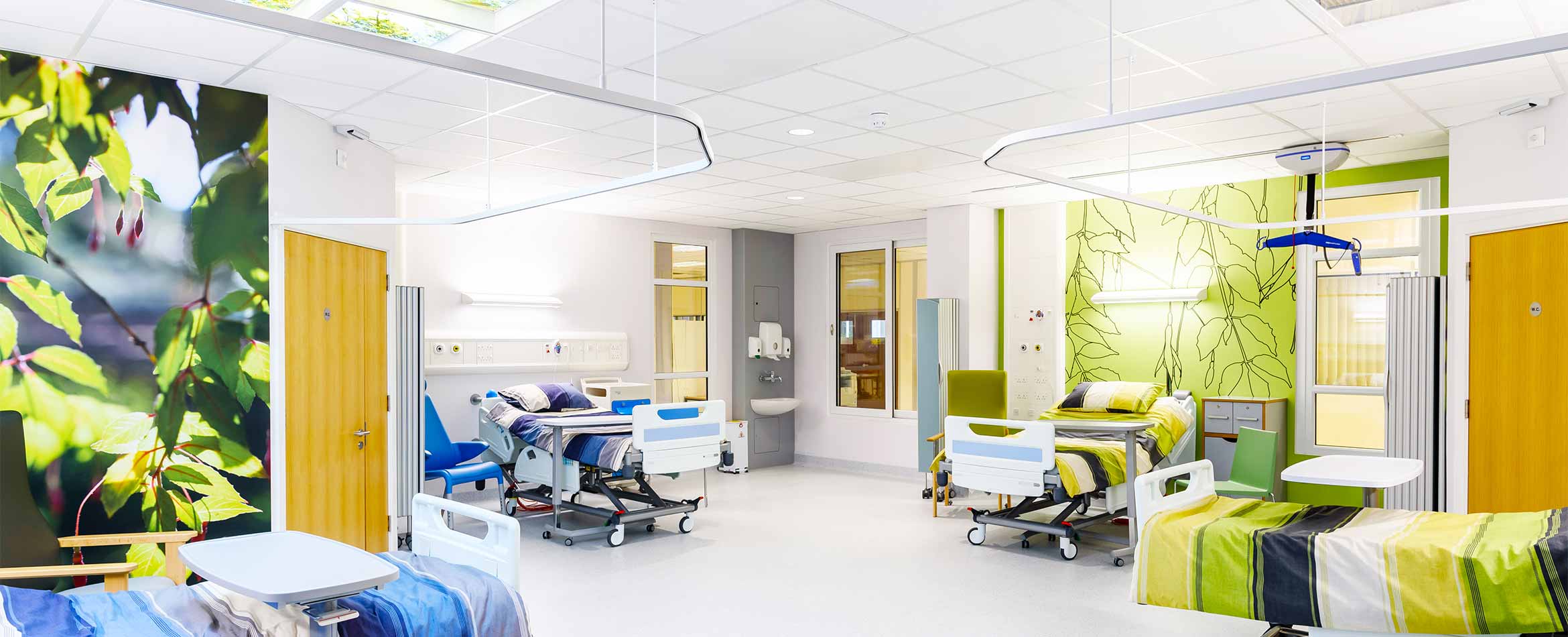 TLS SIMPILICTY HEALTHCARE SANITARY ASSEMBLIES & IPS
Conforming to the requirements of HBN 00-10 Part C: Sanitary Assemblies
Approved as Category Components for the P21+ Framework Cost Reduction & Repeatable Rooms Programme and the  associated P22 Framework Efficiency and Productivity Programme.
Supporting the 
Total Laminate Systems Project Gallery
What we do
Supply Only
TLS are with you every step of the way with our exceptional supply only service package, from conception pricing to order, full detailed drawings through to delivery on site and everything in between – let us take the headache out of your project.
Supply and Install
Our inhouse supply and installation service is regarded as the best in the business – see what some of our client say about us – from full survey, site management, assisted design, TLS installation teams, room handover sheets and O&M manuals – TLS really do offer the full package.
Technical Support
TLS have a full team of very experienced technical support staff covering the length of the UK – they are there to assist in your project design from writing specifications to delivering presentations and providing valuable advice – please call our office for more information.
Full after sales service
TLS have a dedicated sales support team – we pride ourselves on being reactive to customers post sales requirements – test us out, we're sure you wont be disappointed.
What others say about Total Laminate Systems

Josh Butler
Winvic Construction
This project came in on time to a very high standard, which was continuously commented on during the final walk around. I would like to thank all you and your teams that were involved in the build. It has been a pleasure to work with you and I look forward to doing it again in the future.

Stephen Brook
Kier Construction
Your teams can-do attitude, cooperation, flexibility and approach to safety, made this element of the work a complete success. This scheme was well received from Hilton, with Mr. Rodriguez (Director of architectural design and construction for Europe), noting this is one of the highest standard of finish for a Hampton by Hilton in Europe. The scheme has recently been entered into the Constructing Excellence (South West) awards, and we eagerly look forward to the results.

Barry Jerram
MTL Group
Just thought I would pass on the clients appreciation of your product. Everyone from the clients agent, architect, M & E consultant, Kiers management & our lads on site have given it a big thumbs up. The client's agent is looking at these rooms as a standard template for all future refurbishment/new works in the hospital

Jeff Kinnon
Morgan Sindall
This has been a great team effort and everyone has worked hard to achieve a good product to a high standard and I am pleased to say that your company has achieved Perfect Delivery on this project. By obtaining Perfect Delivery you and your team have managed to ensure that we delivered a snag free product to the client on time without any accidents during the construction process.

Jonathan King
Buckingham Group Contracting
This [project] has required an enormous effort from the TLS team on site, and your supply and sub-contract teams. Please accept the thanks of myself, Oran and the Buckingham Group Directors for all of those efforts on this project.

Craig Senior
Interserve Construction Ltd
A great effort everyone — well done. With our first ward delivered on time and to budget, this will do us no harm when tendering for future works within a busy working hospital. I would not hesitate in recommending each one of you for future works
Latest Total Laminate Systems News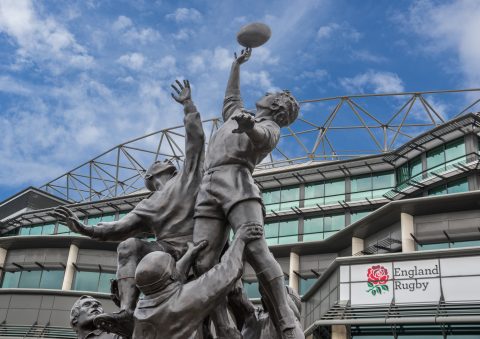 With the home of Football "Wembley" being under the TLS banner already, we are now delighted to announce that Total.